1st Place Concentrate 2017: East Coast Gold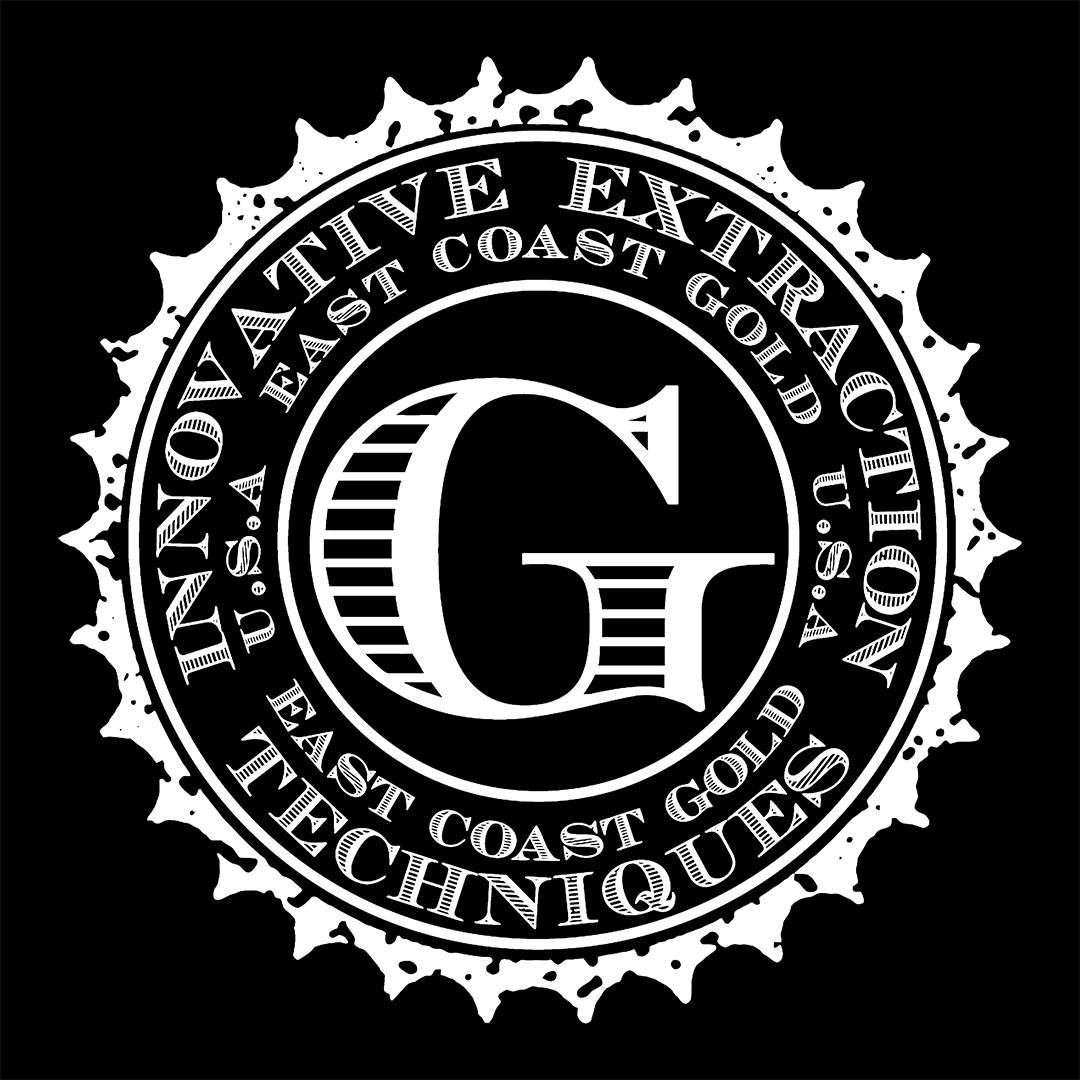 There's nothing worse than a tie…  Unless of course the two winners are one and the same entrant.  VERY impressed with East Coast Golds' work.  Keep an eye out for their top level products.
Original Amnesia, 
Dinafem Seeds
"Great looking. Excellent awesome high. Good overall, not much flavor but color was amazing."
East Coast Gold, THCa Isolate 
"Incredible thcA rocks, Clean very nice high, Very clear crystal but was a little dirty still I thought."
1st place: 
East Coast Gold, THCa Isolate Hydrocarbon Extraction
1st place tie: East Coast Gold, Original Amnesia – Original Amnesia Dinafem Seeds Caviar
East Coast Gold strives to provide the highest quality extracts from the beautiful New England state of Maine. The extraction team passionately spends hours in the lab, carefully monitoring each batch to ensure that the taste, smell and consistency of the final product meets their high standards. More importantly, they have every product tested for potency, contaminants and residual solvents by a State certified laboratory to ensure only the cleanest extracts available.
The East Coast Gold facility is capable of carrying out a variety of hydrocarbon and ethanol-based extractions, with the added ability to distill, dewax, and effectively refine all extracted materials. The facility also produces infused edibles and beverages in an industrial kitchen and offers extraction courses and hardware consulting services.
1st place: 
East Coast Gold, Original Amnesia – Caviar
1st place tie: East Coast Gold, THCa Isolate Hydrocarbon Extraction
2nd place: Gnoots Organic Gardens – Distillate
2nd place tie: From the Bottom, Starbully – BHO
3rd place: Port City Relief, Blissful Wizard – Honey Crystals
4th place: Jedi Ganja Warroir, Pink Pony – BHO
4th place tie: Jedi Ganja Warroir, Sky Lotus – Homemade extract
5th place: Mainley Nectar, Orange Fruity Pebbles – BHO
6th place: East Coast Gold, THCa Isolate
7th place: Greener Future, Captains Cake – Rosin
8th place: Moosehead Farms (The Stoned Moose), Strawberry Cough – Rosin
9th place: Greener Future, Doobie Dog – Rosin
2017 Winners and runners up